A story of timeless design unleashed.
Founded in 1880, Krug is an Ontario-based, leading designer and manufacturer of office, healthcare, higher education and hospitality furnishings. We collaborate with architects, designers and other furniture professionals to create beautiful spaces the world over. Known for our innovation in solving the challenges others can't, we craft products of the highest quality and aesthetic appeal, bringing value to each and every one of our customers.
1897 – HARTMAN KRUG
After several years of woodworking, Hartman Krug opened his own small factory. By the turn of the century, he was manufacturing upholstered office chairs and hand-carved residential furniture.
1901 – H. KRUG'S FURNITURE MANUFACTORY
The ever-growing demand for Krug furniture brought about the construction of a massive four-story factory. The factory covered almost two city blocks and was widely known as the largest of its kind in the British Empire. Craftsmen came from all over Europe to work in the facility.
1930s & 40s – POST-WAR FURNITURE BOOM
By the 1930s, Krug was producing office and contract chairs and tables exclusively, and in the war years of 1939 to 1945, most production was for the Canadian government's war effort. After the war, Krug's output grew rapidly to supply a market that was hungry for office furniture.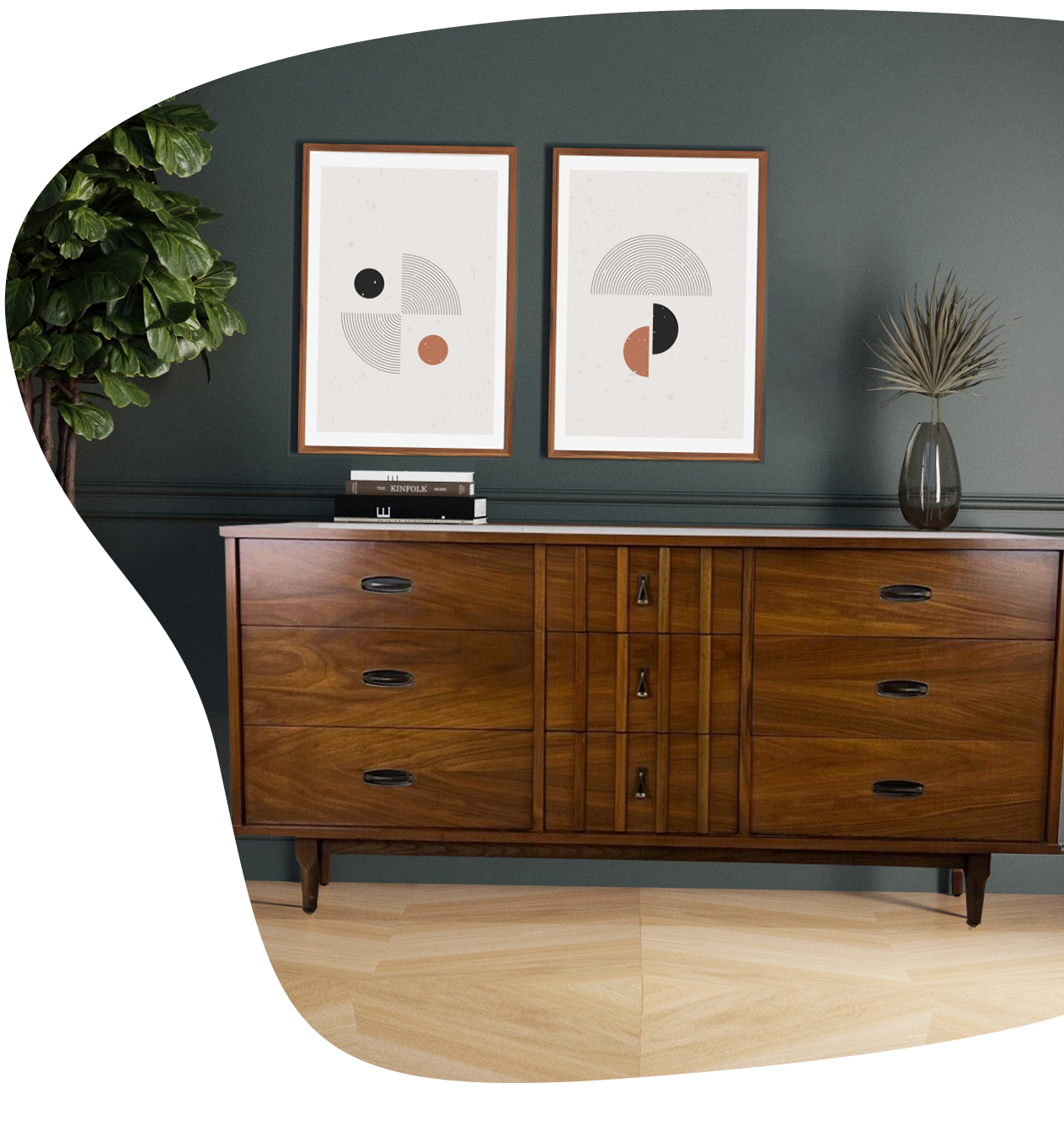 1960s & 70s –
In the 1960s, new equipment and new procedures were implemented to keep up with booming sales. New product designs built brand excitement and market share, gearing the company up for its big entrance into the United States in the mid-1970s.
1980s – A BOLD MOVE
In 1980, Krug purchased Imperial Furniture of Stratford, Ontario and immediately began production of its new traditional desk line there—a move which would soon become a key factor in Krug's success.
2000s – EXPLORING HEALTHCARE
In 2007 Krug launched Krug Healthcare solutions, a move that proved to be a smart one. Krug has won 8 Nightingale since 2014—that's more than any other manufacturer in the industry in that timeframe.
2014
Nightingale Award & NeoCon Silver Award
Jordan Active Patient Recliner
2015
Nightingale Award
Zola Privacy
2016
Nightingale Awards
Jordan Powered Recliner
Amelio Bench Sleeper
2018
Nightingale Gold Award
Faeron Metal
3 Nightingale Awards: Best of Competition,
Innovation Award, and Nightingale Gold
Ascend Exam Recliner
2020s – KRUG TODAY AND BEYOND
Today, Krug continues to be a leading designer and manufacturer of furniture in the office, healthcare, education and beyond. Our customers include many of North America's growing companies, and our products are preferred by designers, architects and major distributors around the world.